Visit A Local Psychologist In Florida
Coral Gables, FL 33146
(786) 863-5020
Request A Florida Therapist Appointment
*Please keep in mind that communications over the internet are not secure. Although it is unlikely, there is a possibility that information you include in an email can be intercepted and read by other parties besides the person to whom it is intended. To protect your privacy, please do not include personal identifying information such as your birth date or personal medical information in any communications you send to us.
Florida Therapist Reviews
"The beginning of treatment was wonderful. He was warm, attuned and caring. He is bright and educated me about psychoanalysis."

- Via RateMDs
"I have been a patient for almost 10 years. I find Dr. Logel to be helpful, compassionate, and insightful. He has helped me learn about myself, understand my feelings, and deal with the difficult issues that have affected me in my life. He has the ability to balance professionalism with compassion and care."

- Via RateMDs
"I've been a patient of Dr. Logel's for 15 years. With his help, I've dealt with an abusive childhood, the sudden death of my daughter, divorce and work issues. He has always shown respect, compassion and knowledge in my treatment. I am very grateful to have worked with him and plan to continue to do so."

- Via RateMDs
Make An Appointment
Florida Psychologist Services Provided
Dr. Logel's Florida clinical practice involves work with adults, young adults and late adolescents. He works with individuals and couples who present with a wide variety of clinical problems, both acute and chronic, and tailors the treatment to that which is indicated by the nature of the situation.
Therapist services provided in Florida include:
Psychoanalysis
Psychoanalytic psychotherapy
Individual psychotherapy
Couples/marital therapy
Psychological aspects of physical health problems
Independent medical examinations
Fitness-for-duty examinations
Interpretation of objective psychological tests
Dr. Logel is accepting new patients in Florida, simply fill out a patient information form and bring it with you when you visit the office.
Dr. Logel is not an in-network provider for any health insurance plan. He is an out-of-network provider for many health insurance plans and will provide a bill which can be submitted to your insurer for reimbursement.
Make An Appointment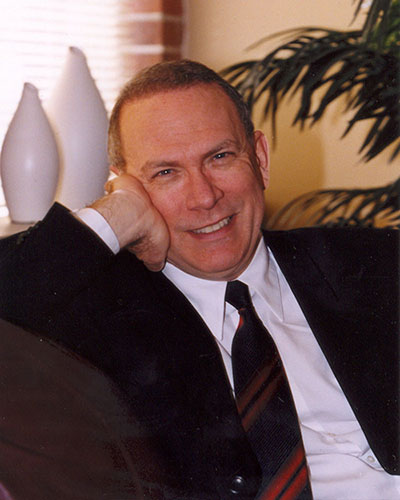 Your Local Therapist Who Cares
For more than three decades, Marvin L. Logel, PhD, has treated patients with understanding, skill and compassion in a setting affording emotional safety and confidentiality.
By helping Floridians identify their specific treatment needs, he has assisted them in meaningfully addressing the problems in their lives that have prompted them to seek the services of a professional psychologist.
Make An Appointment